Flatey Island is the only inhabited island of the 3,000 small islets dotting the dramatic Breidafjordur Bay on northwest Iceland. The island is significant for its combination of natural features and historical heritage.
It was voted the world's best island according to Big 7 Travel: https://bigseventravel.com/2019/09/the-50-best-islands-in-the-world-for-2020/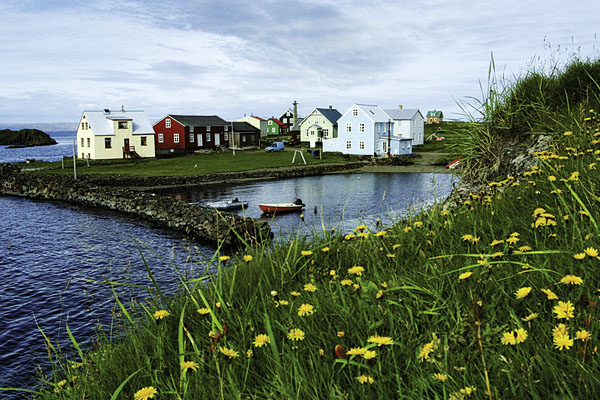 Found another island in the sea:
Phil Ower
Garfield
Martin de Bock
Graham Hedley
Walter_V_R
hhgygy
Lighthouse
Paul Voestermans
Nancy
Sorry for the late hint – thanks hhgygy for reminding us!