Fisher Island just south of Miami Beach, Florida is this week's island destination. It's also one of the highest per capita areas in the US.
It was part of the island of Miami Beach until Government Cut was dredged leaving Fisher Island on its own. In 1925, the island was part of an interesting trade – the island going to William Vanderbilt III, the yacht going to the land developer Carl Fisher.
Getting to the island requires pre-arranged security clearance and a trip on the private 24 hour ferry.
Wikipedia entry for Fisher Island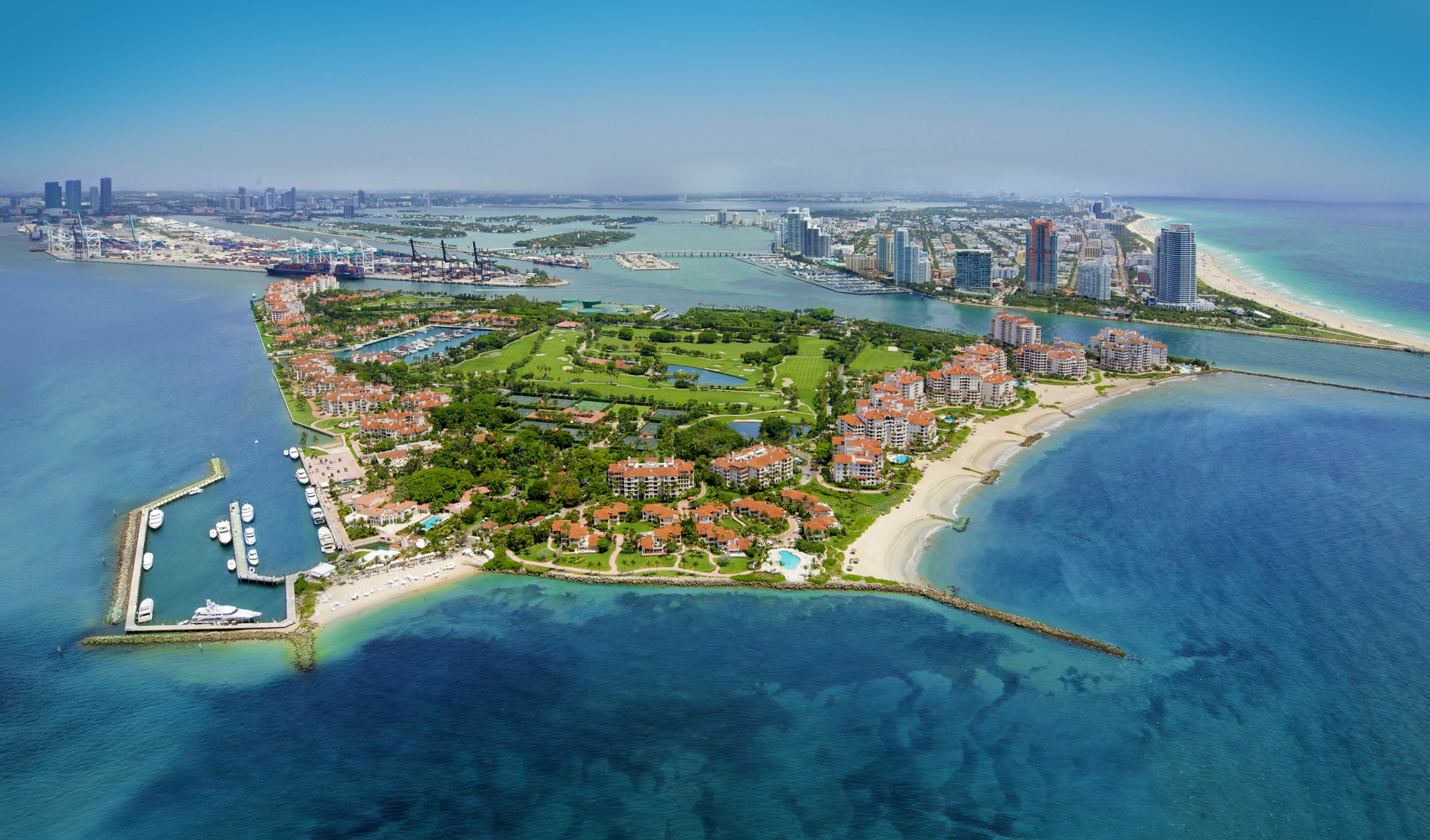 Found before the hint:
Paul Voestermans
hhgygy
Walter_V_R
Martin de Bock
Phil Ower
Garfield
madone
Graham Hedley
Lighthouse
Luis Felipe Miguel
After the hint:
Teemu Pukki
ashwini agrawal