After a very small abandoned railway station last week, this week was a very large abandoned station in New Jersey.
One of 5 transfer points from train to the boats across to New York, this one received from and sent passengers to places like Elizabeth, Lorraine, White House and Bethlehem, NJ.
It operated from 1889 to 1967.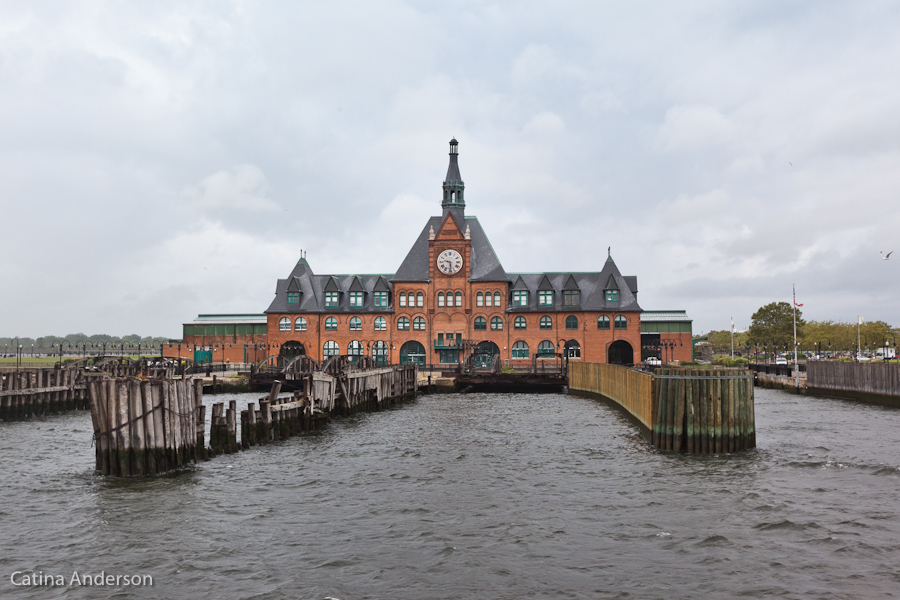 Those who took the right train:
Garfield
Paul Voestermans
Walter_V_R
Eloy Cano
Martin de Bock
Phil Ower
Lighthouse
Frank Sinatra Jr. Jr. Jr.
hhgygy
After the hint: