When it was inscribed as a UNESCO WHC, the petition stated, in part, "Henderson Island, which lies in the eastern South Pacific, is one of the few atolls in the world whose ecology has been practically untouched by a human presence." And the beaches looked like this: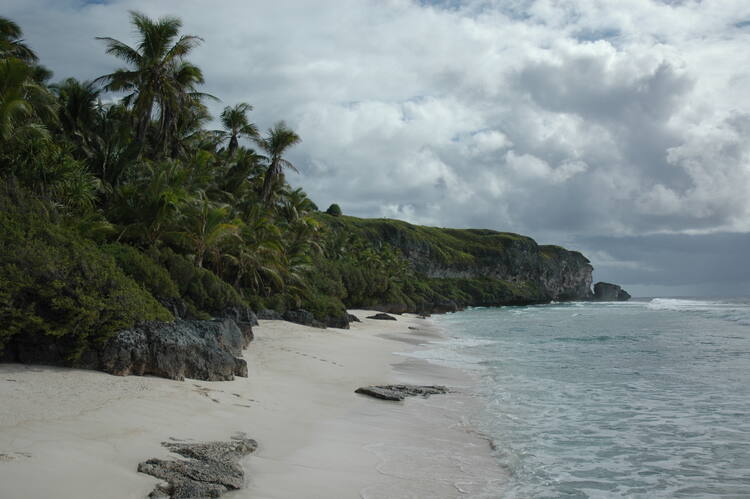 Well, that was in 1988. Today, the island's beaches look like this:
Compliments of it's location on edge of the South Pacific Gyre and the vast amounts of trash that are accumulated and concentrated by the gyre, Henderson Island is now considered by some scientists as the most densely polluted place on earth. A study published in April of this year found almost 38 Million pieces of plastic rubbish on the island's beaches, with an up to nearly 300 additional pieces washing up each day.
Those who found the site before the hint (no cute quips today — it's just not funny):
Eloy Cano
Lighthouse
Luís Filipe Miguel
Garfield
donaaronio
hhgygy
Jeather
Phil Ower
mehmet durmus
Glenmorren
And after the hint:
Ashwini Agrawal
Robin
Tim